Financial Recovery Workbook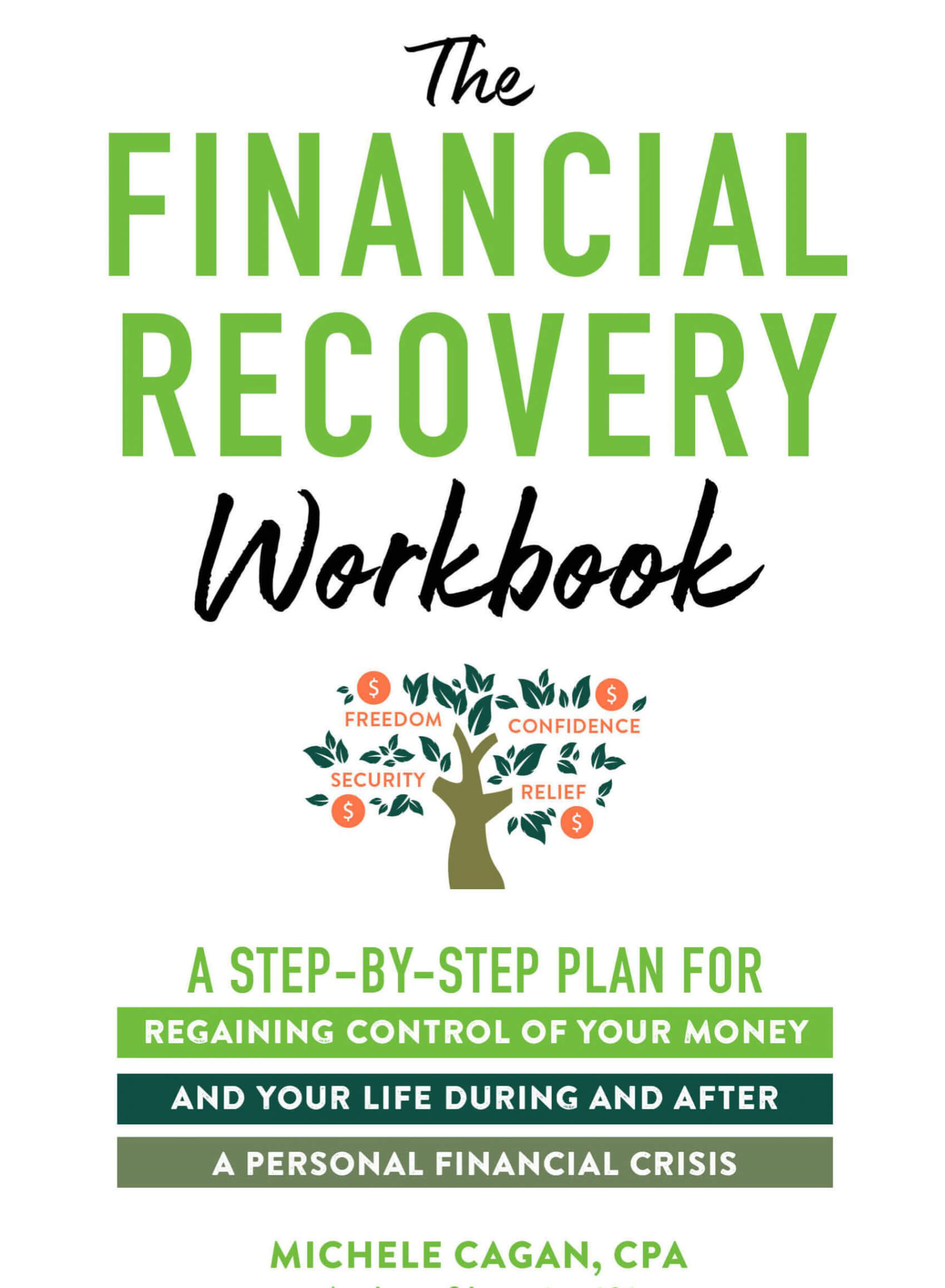 Get Your Free Worksheets from the Financial Recovery Workbook
Here's where you can download unlimited free fillable worksheets that go with your Financial Recovery Workbook. Just enter the password found in the book to get access.
Don't have the book yet? You can order it here.
To download the worksheets, you may need to right click on each and choose save target.