Financial Peace of Mind
Turn Your Financial Stress Into Financial Confidence
Sometimes your finances feel out of control – and you don't even know where to start. Let Michele offer you judgment-free help to turn your financial stress into financial security – so you can use your money to create the life you want.
Learn More
Financial Services
Whether you need support managing your personal or business finances – or both – I can help. We'll work together in a collaborative way to increase your financial comfort and security, empowering you to build a solid financial future.
Meet Michele
CPA, Financial Coach
Michele Cagan focuses on helping women take control of their personal and business finances, overcome financial anxiety, and achieve lasting financial peace of mind — while building sustainable wealth.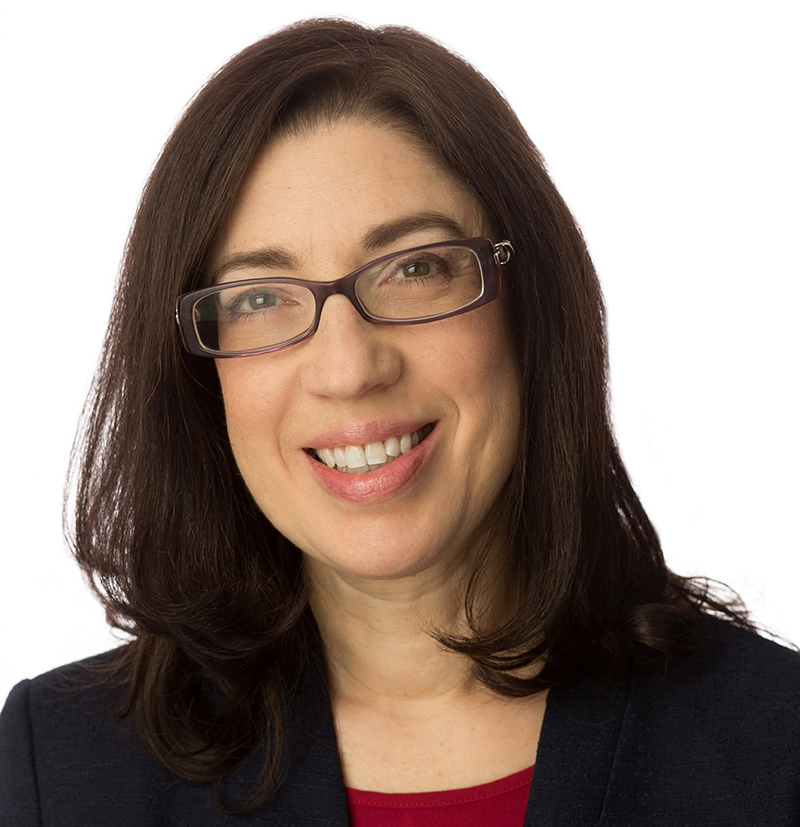 "Our company was SORELY in need of book cleanup and we interviewed several CPAs. When we finally contacted Michele, we knew right away that she was the CPA for us. Her email follow up is impeccable, her level of transparency is refreshing (important characteristic when dealing with money) and she is kind. If you are looking for a CPA who will walk with you through your financial process, Michele is the one."
Books & Publications
Want to get started right away? Use these resources to take charge…
If you're looking for Financial Recovery Workbook downloads, you can find them here.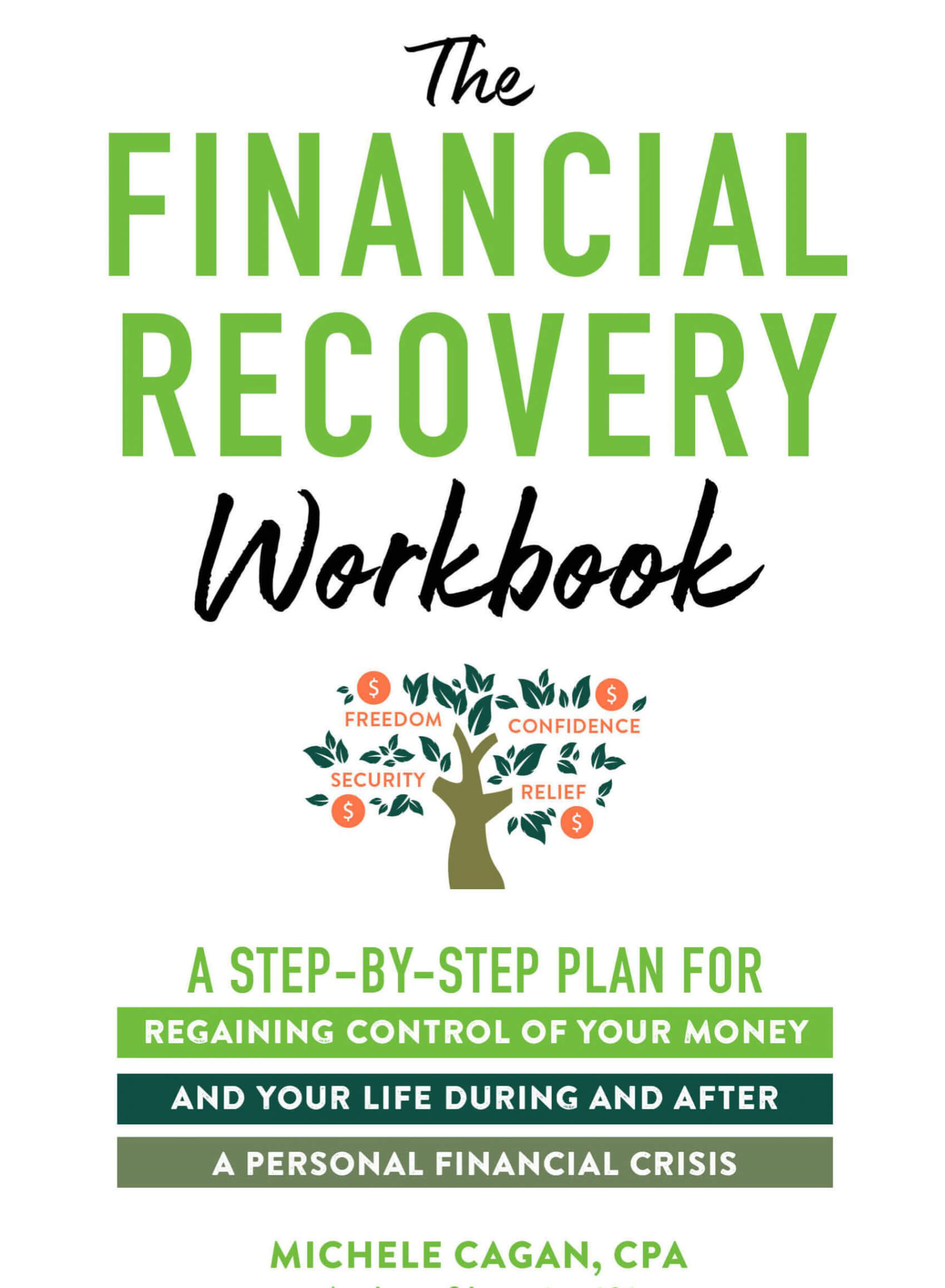 Financial Recovery Workbook
A Step-by-Step Plan for Regaining Control of Your Money and Your Life During and after a Personal Financial Crisis.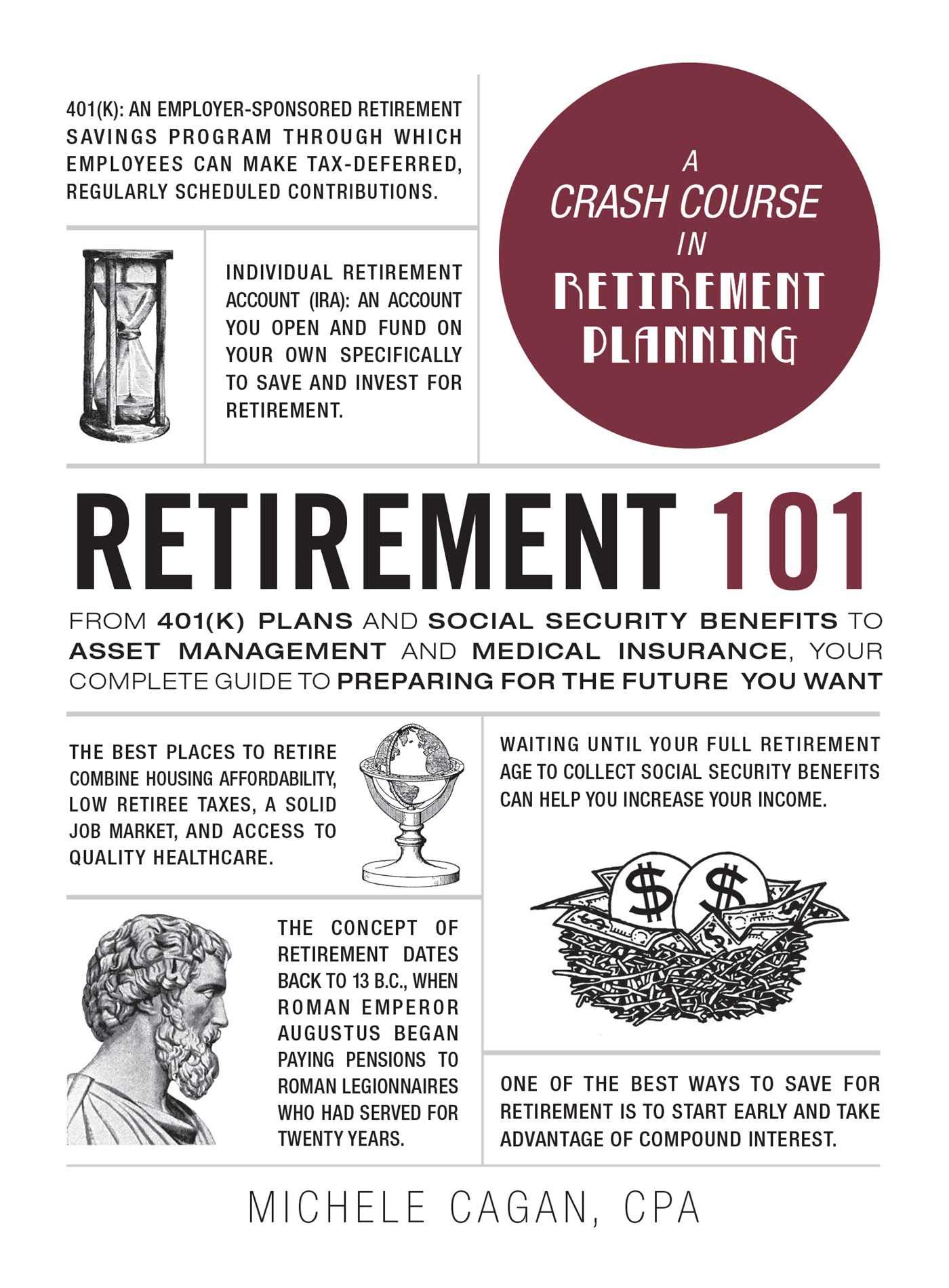 Retirement 101
From 401(k) Plans and Social Security Benefits to Asset Management and Medical Insurance, Your Complete Guide to Preparing for the Future You Want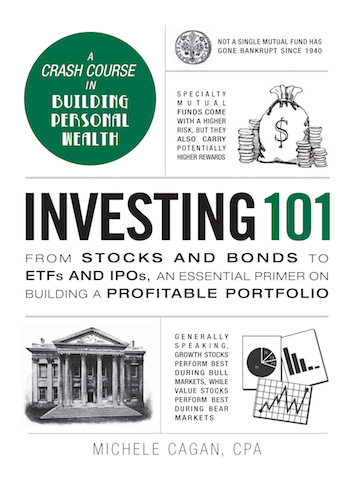 Investing 101
From Stocks and Bonds to ETFs and IPOs, an Essential Primer on Building a Profitable Portfolio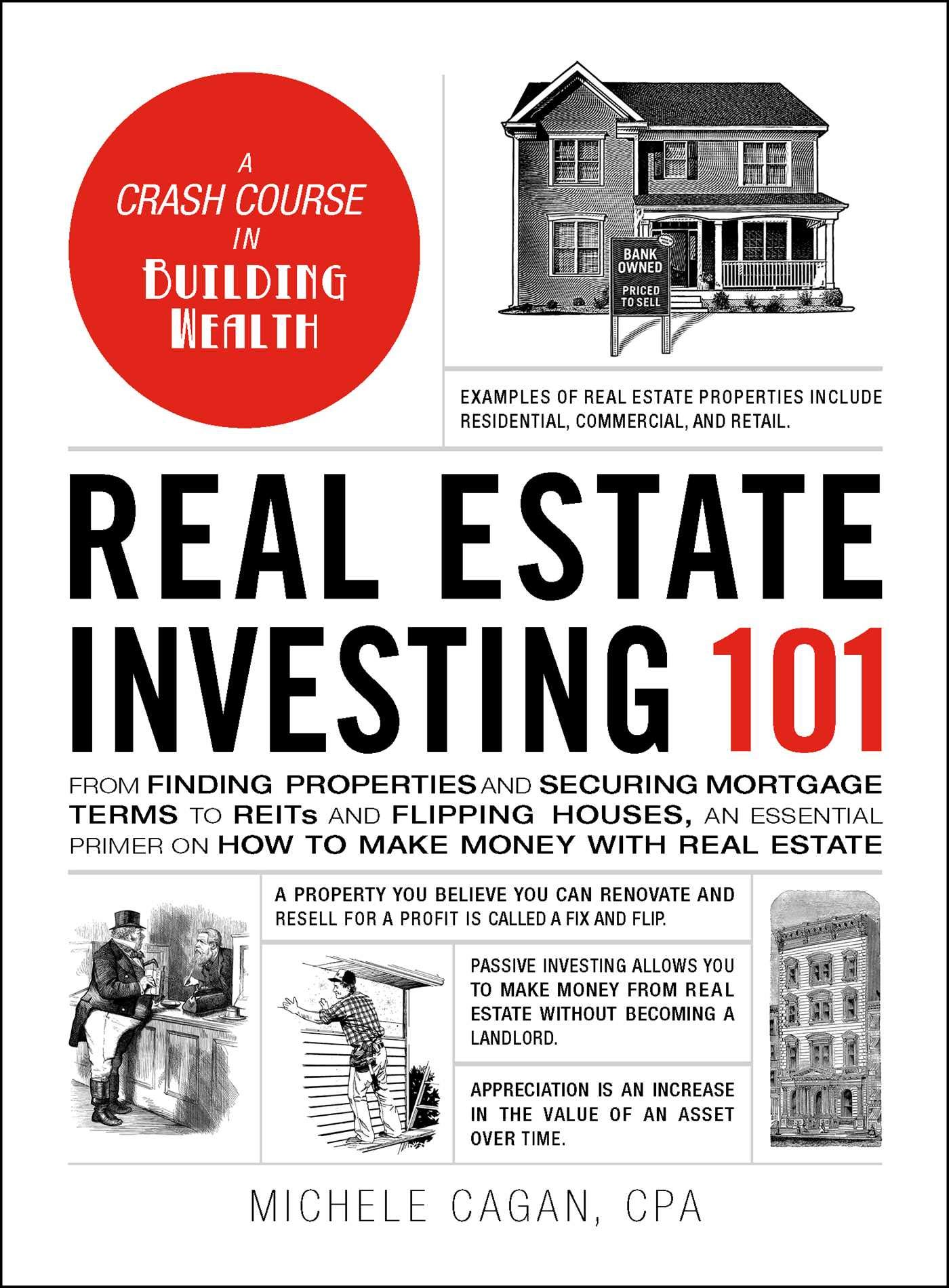 Real Estate Investing 101
From Finding Properties and Securing Mortgage Terms to REITs and Flipping Houses, an Essential Primer on How to Make Money with Real Estate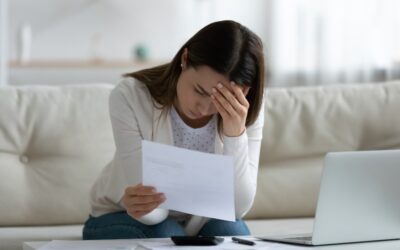 Have you ever sat there, staring at your bills, and just felt utterly overwhelmed and stressed out, even though you know you have plenty of money in the bank to pay them? Or perhaps you feel incredibly guilty for spending money on anything "extra" that you don't...
read more