About Michele
Certified Public Accountant
Welcome to a judgment-free zone where you can feel supported and heard while you embark on your financial journey. Whether you're trying to build a successful business, grow your retirement fund, get comfortable with investing, or overcome financial anxiety, I can help.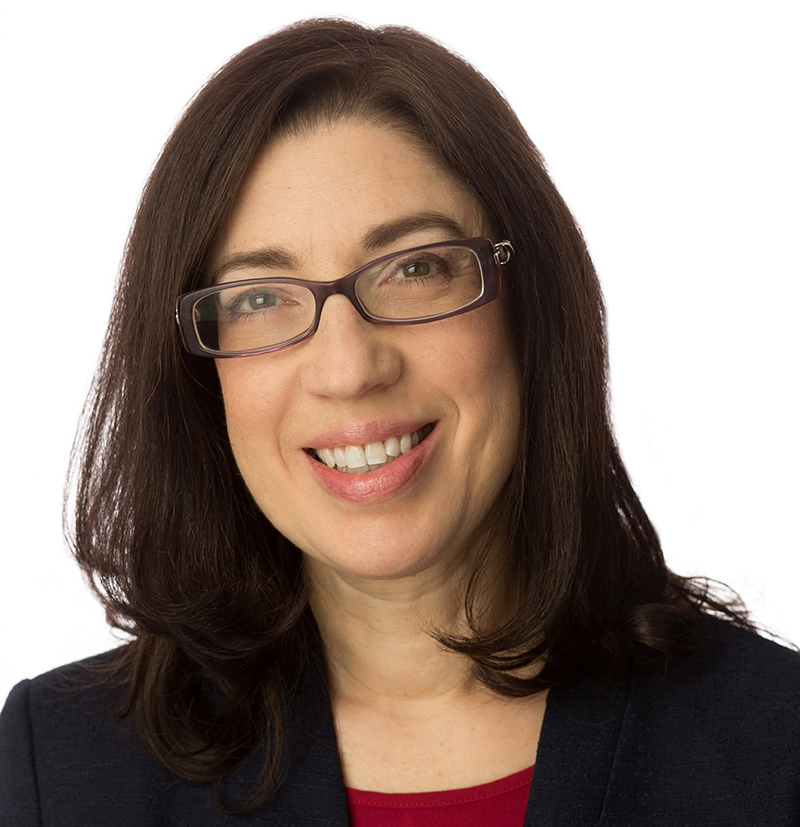 How Can I Help?
Feeling Overwhelmed by Your Personal or Business Finances?
Have Questions About the Best Ways to Achieve Financial Security? 
Finances can be a huge source of anxiety whether you're living paycheck-to-paycheck or sitting on solid savings. Trying to figure it all out by yourself can feel overwhelming, confusing, and scary. But you don't have to do this alone.
You need someone who will really listen to your concerns and help you come up with practical solutions. Someone who will answer all of your questions and encourage you to ask more. You want support as you begin to take control over your finances.
You're in the right place. As a single mom, small business owner, and financial anxiety sufferer, I've worked through some of the challenges you're facing. I know how hard it can be to prioritize yourself and your future. And for more than 20 years, I've been helping other people achieve financial security and build lasting wealth.
Whether you prefer DIY with clear support from books and articles or to work one-on-one with a caring financial professional, I'm happy to help. You'll set the pace, whether you want to jump in the deep end or take one step at a time so you never feel overwhelmed.
"Michele is great. I would highly recommend any business work with her. She is thorough and clear. I feel known by her as a client which is essential so that I can do my best work and have an easy glance at my finances to know where I'm at, when I can hire, and when I can expand. Her assistance with taxes and navigating different statutes is also invaluable. It has made my burgeoning business much more financially sound as we start taking off."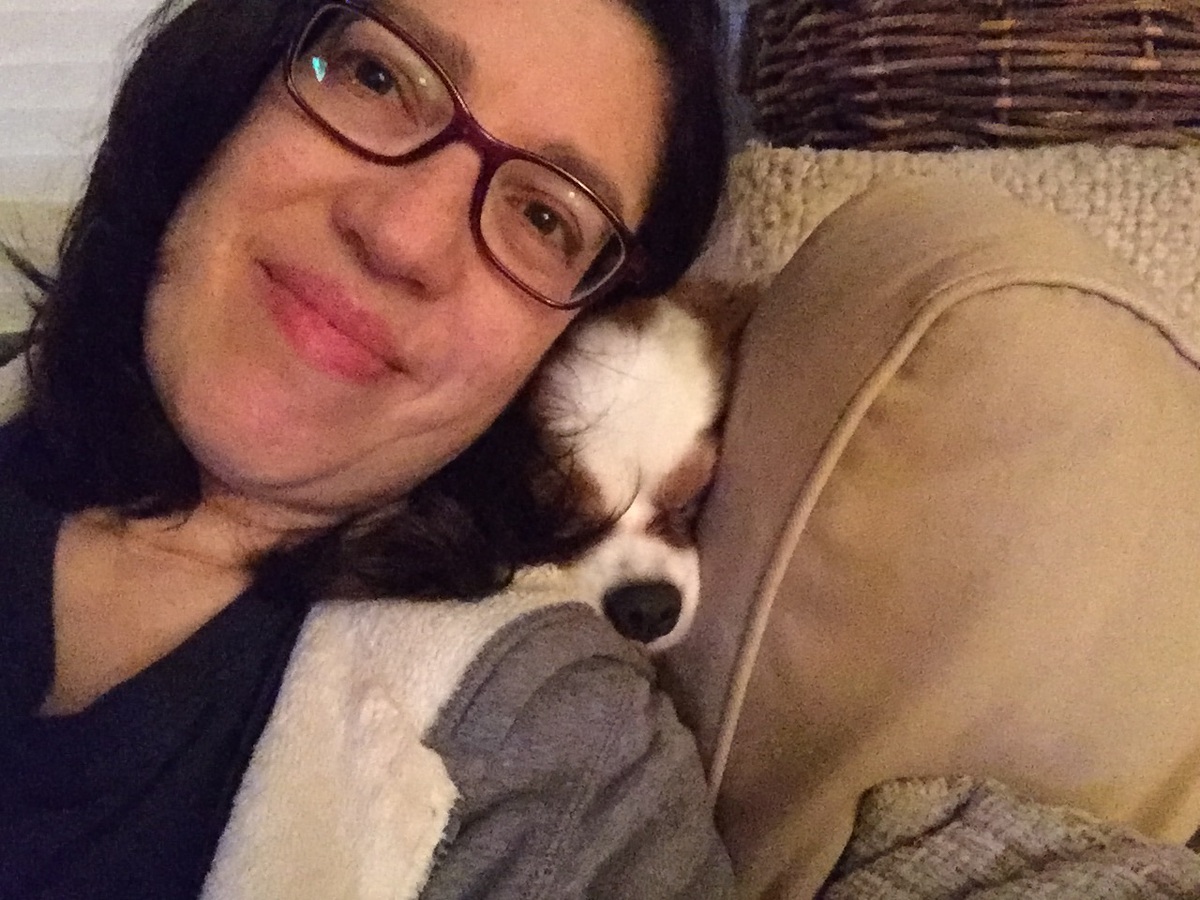 Meet Michele
I've been working as a CPA for more than 20 years, and I've weathered my share of financial struggles. All of these professional and personal experiences made me want to share my knowledge and help everyone I can. My clients include solopreneurs who want to hand off the business finances… people with financial anxiety who want to increase their confidence and security… single moms trying to balance caring for their kids and themselves… women moving through divorce and coming out financially stronger… and small business owners who need help keeping their books straight. 
Books & Publications
Resources you can use to take charge of your finances and build wealth at your own pace.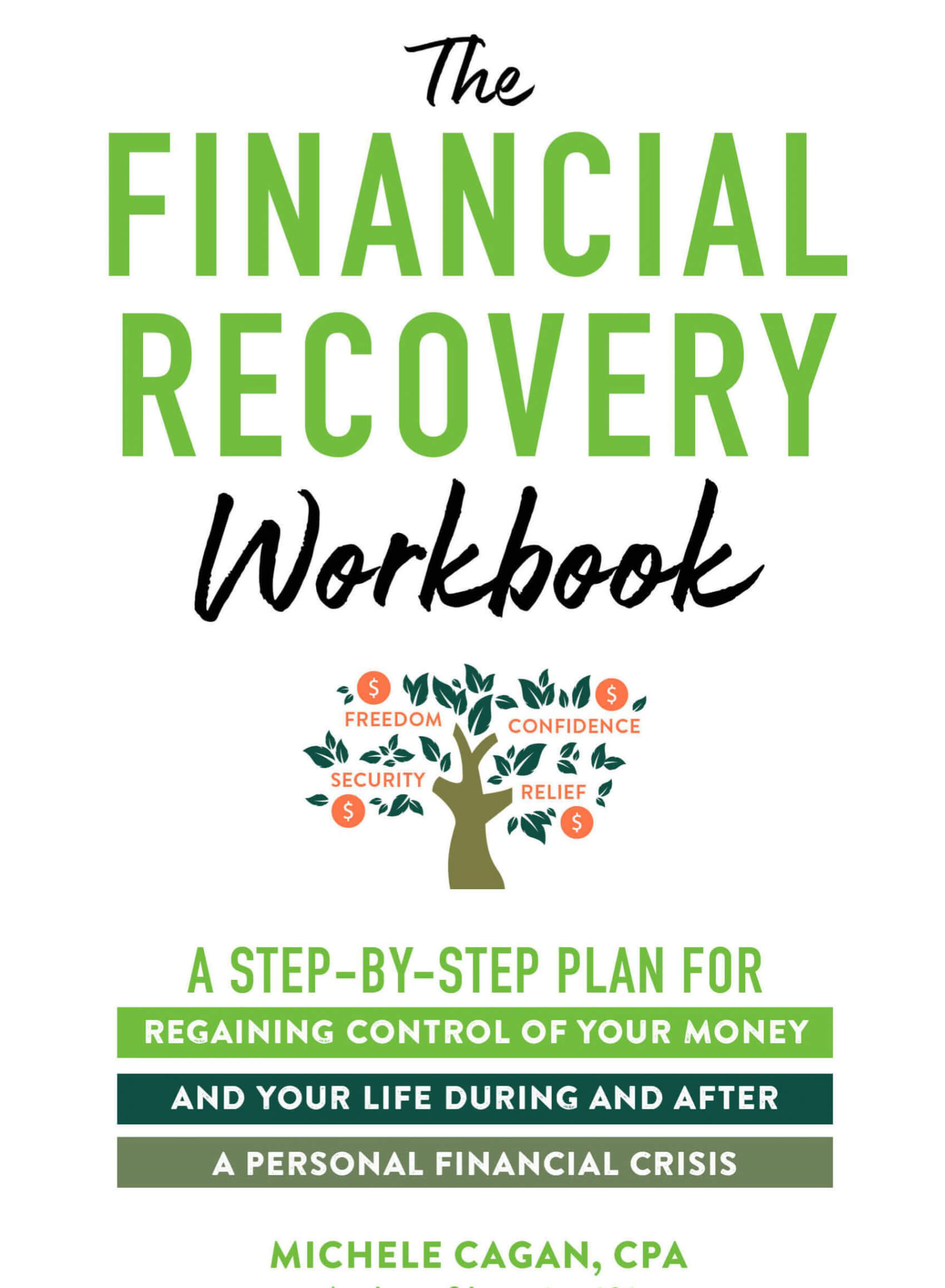 Financial Recovery Workbook
A Step-by-Step Plan for Regaining Control of Your Money and Your Life During and after a Personal Financial Crisis.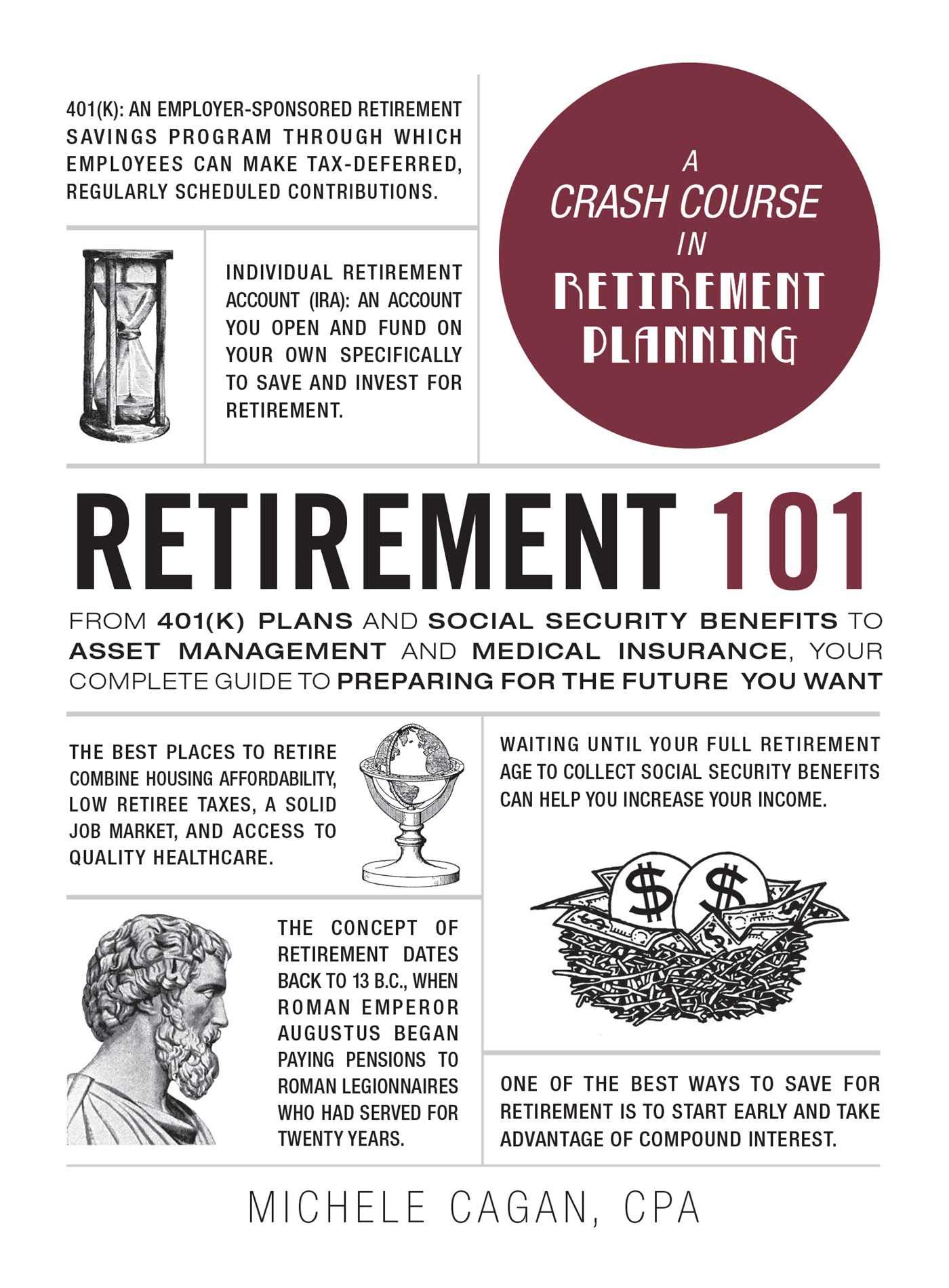 Retirement 101
From 401(k) Plans and Social Security Benefits to Asset Management and Medical Insurance, Your Complete Guide to Preparing for the Future You Want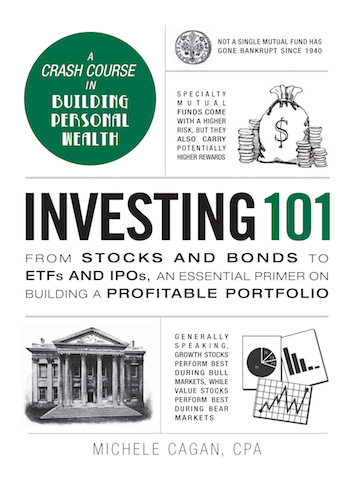 Investing 101
From Stocks and Bonds to ETFs and IPOs, an Essential Primer on Building a Profitable Portfolio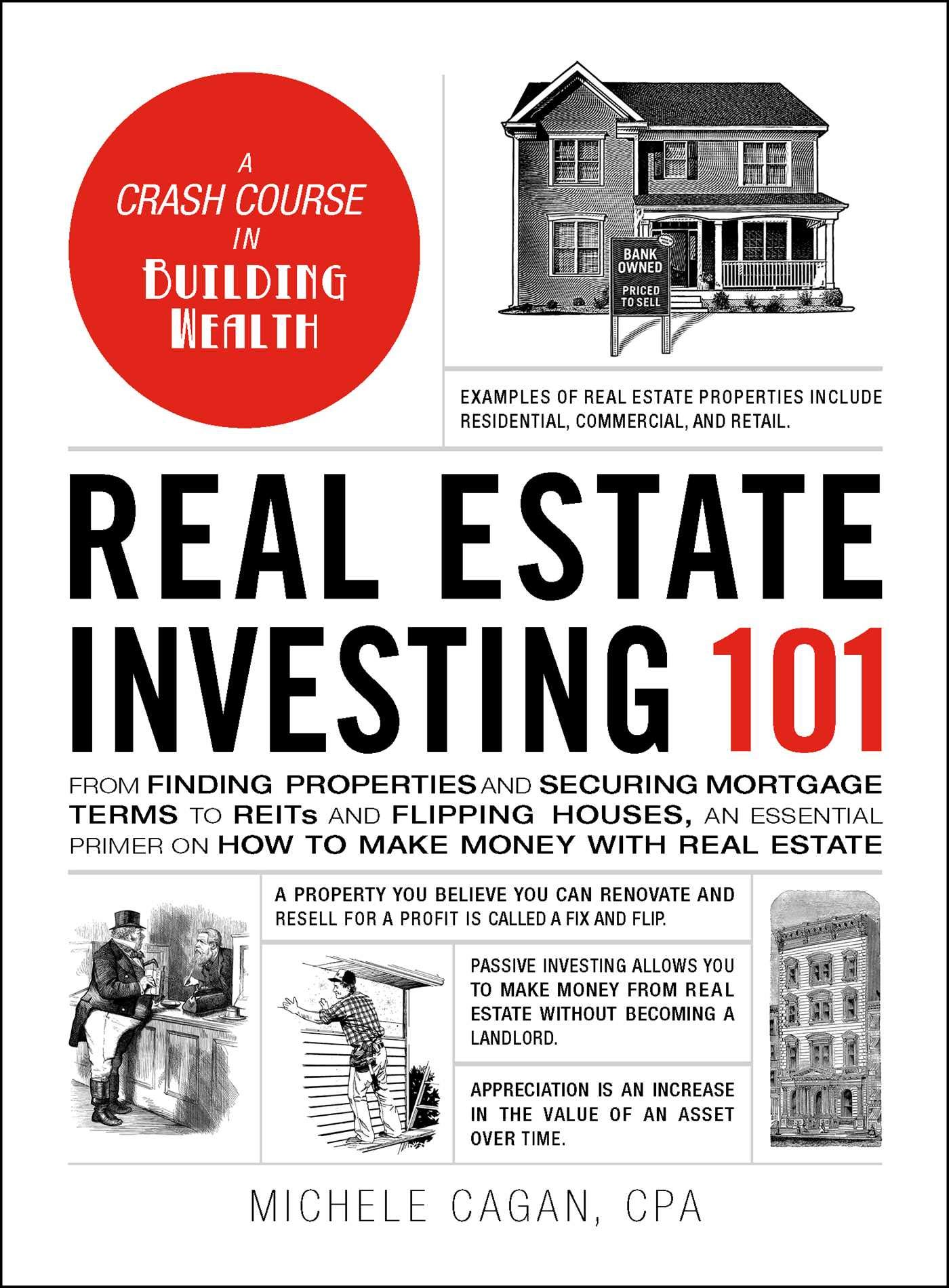 Real Estate Investing 101
From Finding Properties and Securing Mortgage Terms to REITs and Flipping Houses, an Essential Primer on How to Make Money with Real Estate