Business Startup Checklist
Start Your Business Right!
There are so many moving parts to starting a business, and you don't want to miss a thing. This checklist will help ensure you don't omit something important that could cause big problems down the road!
My Business Startup Checklist will help you stay on track the whole way, from naming your business to marketing it and all the steps in between.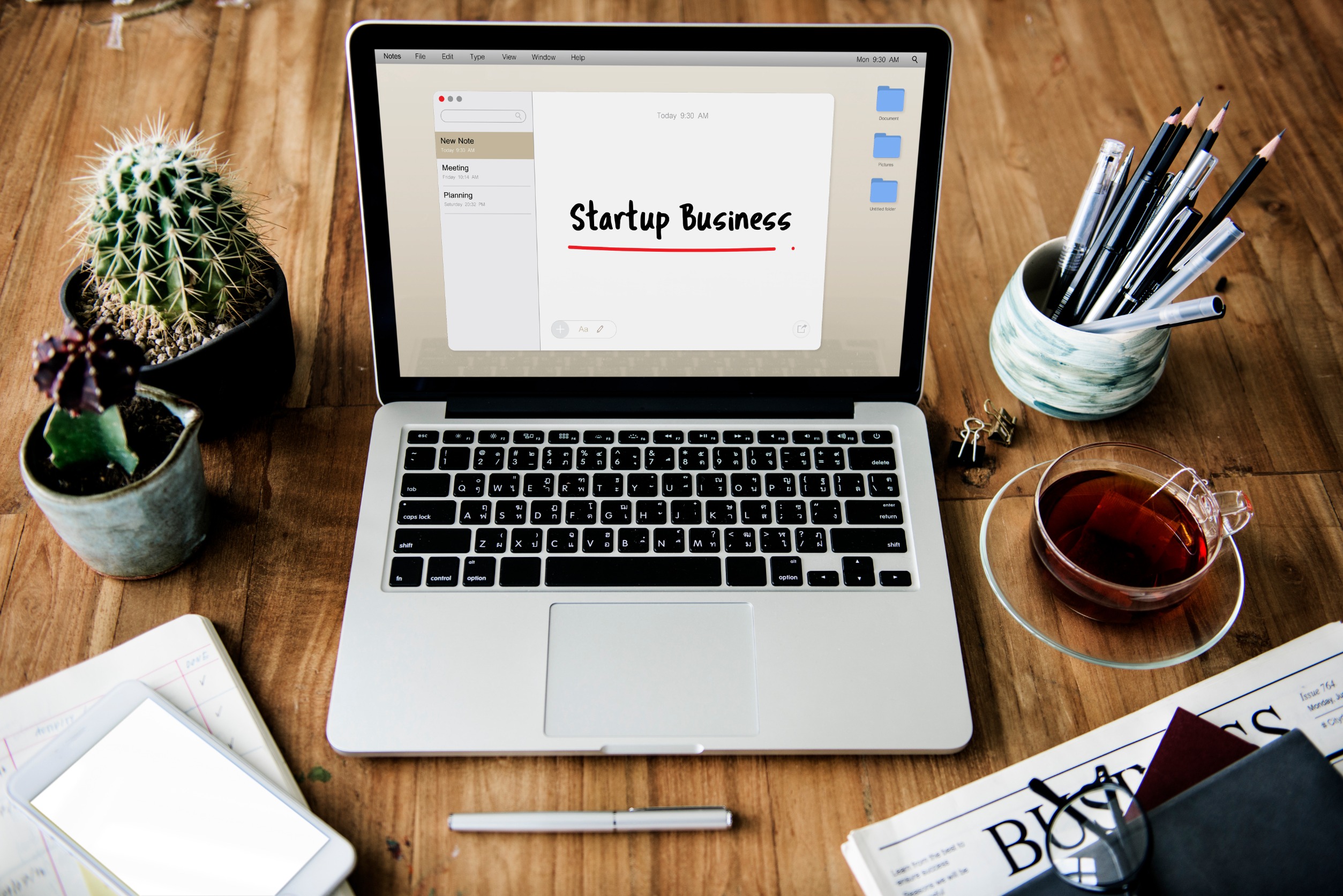 Get Your Free Business Startup Checklist
Unsubscribe any time. We will never sell your information to anyone.